Strategic Communications & Campaigns
Enhancing Faith Institutions has been involved in executing digital campaigns and communication strategies for a number of years relating to a range of our projects and work focusing on empowering ethnic minorities, faith institutions and community organisations. We have created our own specialist team that oversee the planning and execution of campaigns, with experienced professionals also providing bespoke advice and insight to decision makers and local, regional, national, and international organisations.
We specialise in the below offline and in community:
Community engagement
Content creation
Social behaviour change marketing and communications
Police advocacy
Brand building
Creative
Production
Strategic communications
Capacity building
Media training
Data and insight
Research
Monitoring & Evaluation
Social media development
Strategic Partnerships:
Key to our extensive network and credibility in this arena is our approach in developing strategic partners across different sectors of society, both government and non-government. With our emphasis on technical expertise and solutions whilst adhering to a strict non-theological bias, we engage and maintain strong relationships and collaboration with partners that include:
Faith Institutions [including Mosques, Churches, Temples]
Charities and NGOs
Private foundations
Local and national governments
International bodies (EU, UN, OIC)
Media companies (social media groups)
Digital Collaborations: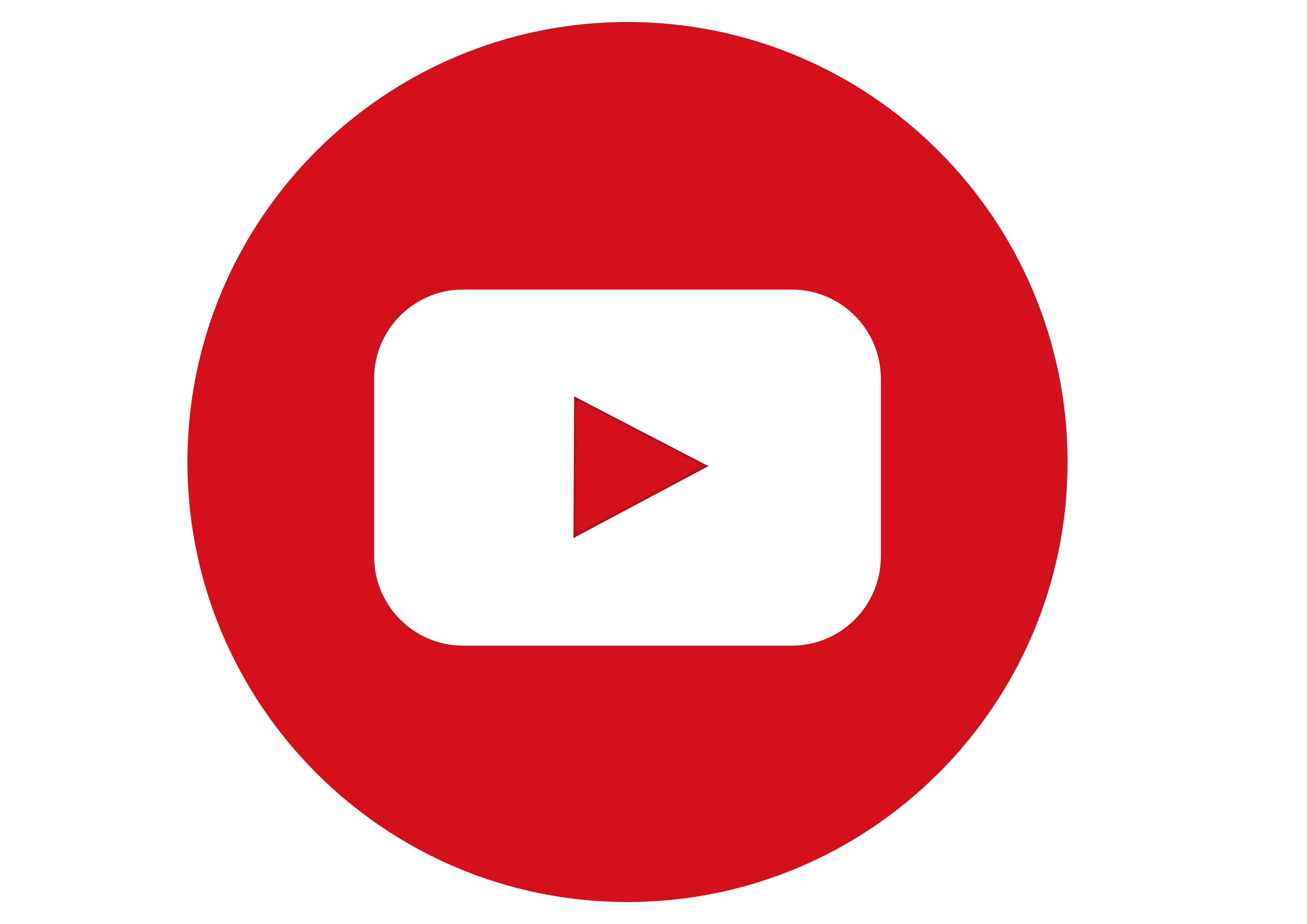 Global Campaign Reach:
Countries our campaigns have reached: France, Germany, Denmark, Austria, Hungary, Netherlands, Australia, Indonesia, France, Pakistan, Malaysia, USA, Nigeria, Turkey.